Last weekend there was a new two day festival by Big Eater and MasterChef winner and Nanban founder Tim Anderson taking place in Dalston Yard.
You could find more than twenty of London's best food stalls all in one place. So without much further hesitation we got on our bikes to try all things Pork in Pork Life.
Having got there, we found some old time favourites like Pizza Pilgrims, Bubbledogs, Rainbo (and many more). But since this event was all about pork, we dug into some filthy good ribs and pulled pork sandwiches as the first thing.
We tried Ribs and Smoked Pork Cheek, Spicy Tartar Sauce, Foie Gras butter on a pretzel bun by Q Grill, Ribs and Tips by Smokestak and Pulled Pork Sandwich.
The Pulled Pork Sandwich was a pretty good starter for our feast. The meat was juicy and saucy and crunchy all at the same time topped up with some of the best pork sausages I have had.
By far our biggest favourite although was the Smoked Pork Cheek and Ribs  by Q Grill.
The venue was cozy and nice with fires trotted around the yard and candles lighting the darker corners.
You could also find the Gin Store and a Cocktail Shed at the back of the yard if the beer served by Frontier that you got with the entry ticket (£7) was not enough.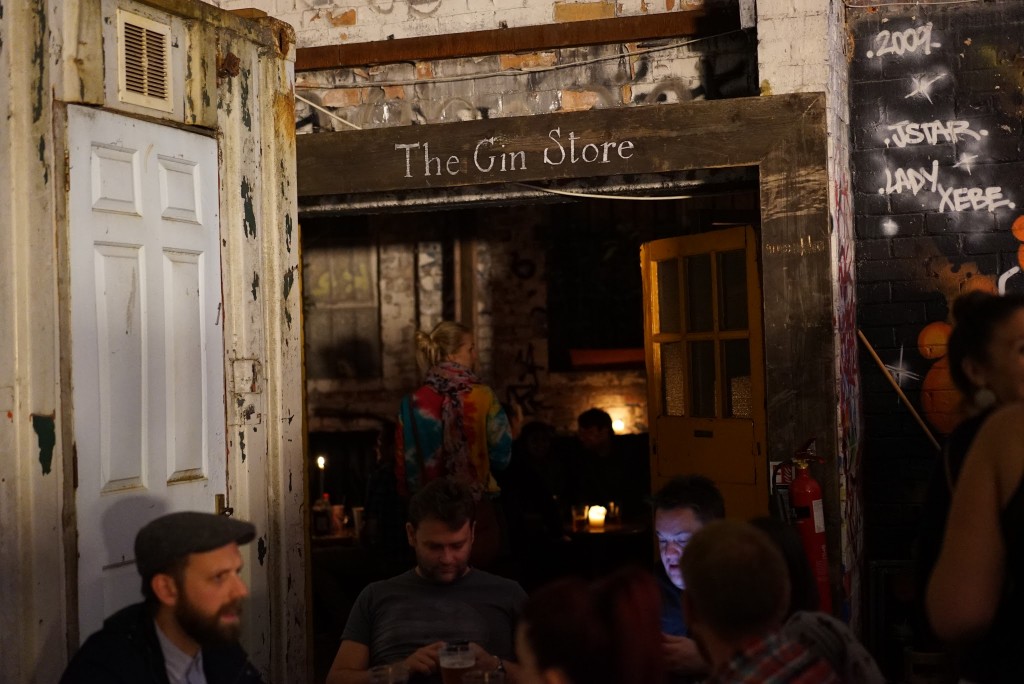 The chocolate lovers as we are we finished the indulgence on pork off with some of the best brownies money could buy by Bad Brownie.
The particular one we had has been voted the best brownie in London (Salted Caramel Chocolate Brownie).
I guess it fair to say I left happy and full 🙂
Keep an eye on their next events at http://www.tweatup.co.uk/. They are the group behind many of the other cool London food events like Street Feast, RibStock, GinStock and many others. I can only highly recommend!